Music Mrs. Marjorie Holmes
Our district instrumental music program begins in 5th grade when students select either a band or orchestra instrument. Students have the opportunity to participate in weekly lessons with an instructor, with the goal of continuing into middle school and high school as they gain proficiency on their instrument. Lessons begin in September, and in some rare cases students who move in mid-year can join if they show some proficiency. Please contact the instructor if you have questions.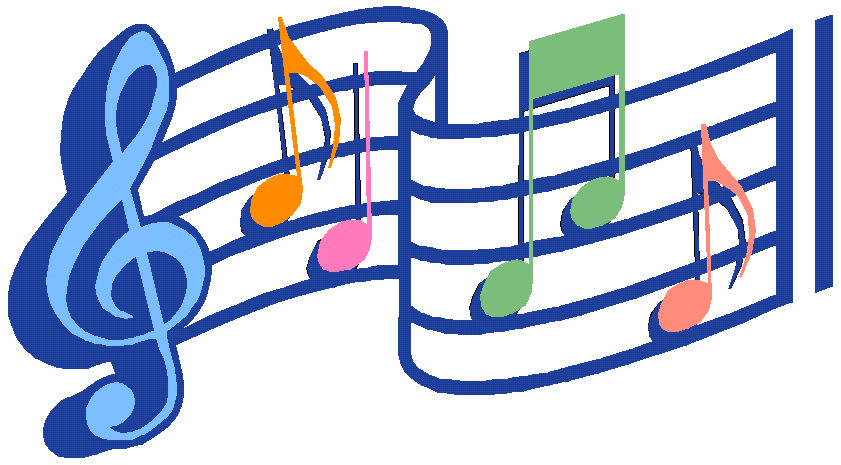 Music - in addition to the music classes we have at Zanewood, the Music Education Department also offers:
District 279 Children's Chorus - 4th and 5th grade students may audition to be a part of a District Choir
Band and Orchestra - 5th graders have an option of being part of band or orchestra this year. More information will be available in September.
use this link to learn more:
http://www.district279.org/component/content/article/254-teaching-learning/subject-areas/443-music-education?highlight=WyJvcmNoZXN0cmEiXQ==