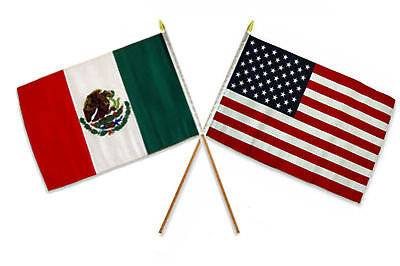 Students Connecting Through International Service—Update:
The School Supply Drive during the week of March 2-6 at Park Brook Elementary raised over $2,450 to support the elementary school in Sasabe, Sonora, Mexico. In total, the students participating in the six schools raised over $14,000 which will all be used to purchase school supplies for the students in Sasabe, Sonora, Mexico.
The trip to Arizona in April when the students were going to deliver the supplies, meet their pen pals in Amado, AZ, visit the University of Arizona, spend a day at the Desert Museum, has been cancelled.
A link to a video from last year is below, and on the home page of the Park Brook website is a link to see videos from other years as well as pictures from the different years.
https://www.youtube.com/watch?v=pJadxJWbm1k&feature=youtu.be