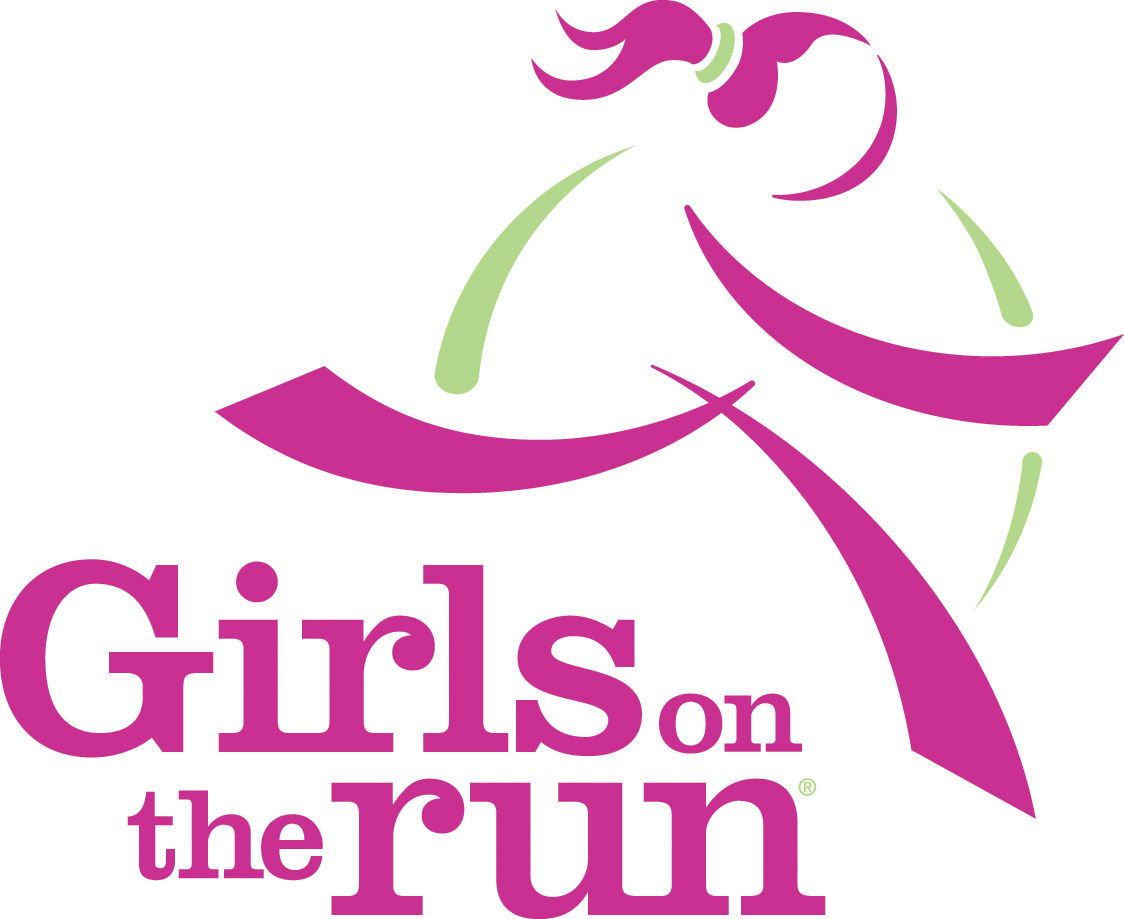 Girls on the Run is an after school running and character education club for girls in grades 3, 4 and 5. Girls on the Run will meet every Tuesday and Thursday, beginning the first day of school from 3:20 p.m. until 5:00 p.m. The girls will run a 5K on Saturday, November 10 at the Mall of America. The last day of the fall season will be Tuesday, November 13.
Girls who register for Girls on the Run need to be at all Tuesday and Thursday meetings.
To register, go to www.gotrtwincities.org, or you can register at Open House on Tuesday, August 28 from 4:30 – 6:00 p.m.
More information about Girls on the Run can be found at www.gotrtwincities.org.