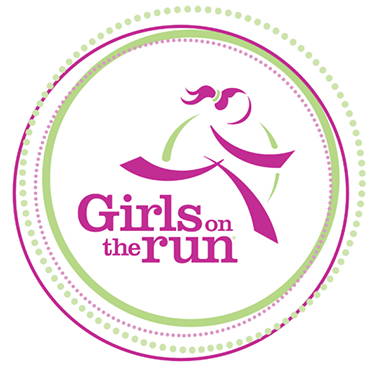 Girls on the Run will begin on Tuesday, September 3! Girls in grades 3-5 are welcome and encouraged to register for this after school class that combines running, character education, and leadership development. This class meets on Tuesdays and Thursday from 3:20 p.m. until 5:00 p.m. Girls will participate in a 5K in early November.
Registration opens on August 1. You can register here, https://www.raceplanner.com/register/index/TCFall2019Program?sid=b56f0d6ca0354c74998175fa5304b97f, or at Open House. Space is limited.
For more information regarding Girls on the Run, https://www.gotrtwincities.org/Program-Registration.
Girls who register are expected to stay unless we hear from a parent/guardian regarding a specific change in plans for an evening.