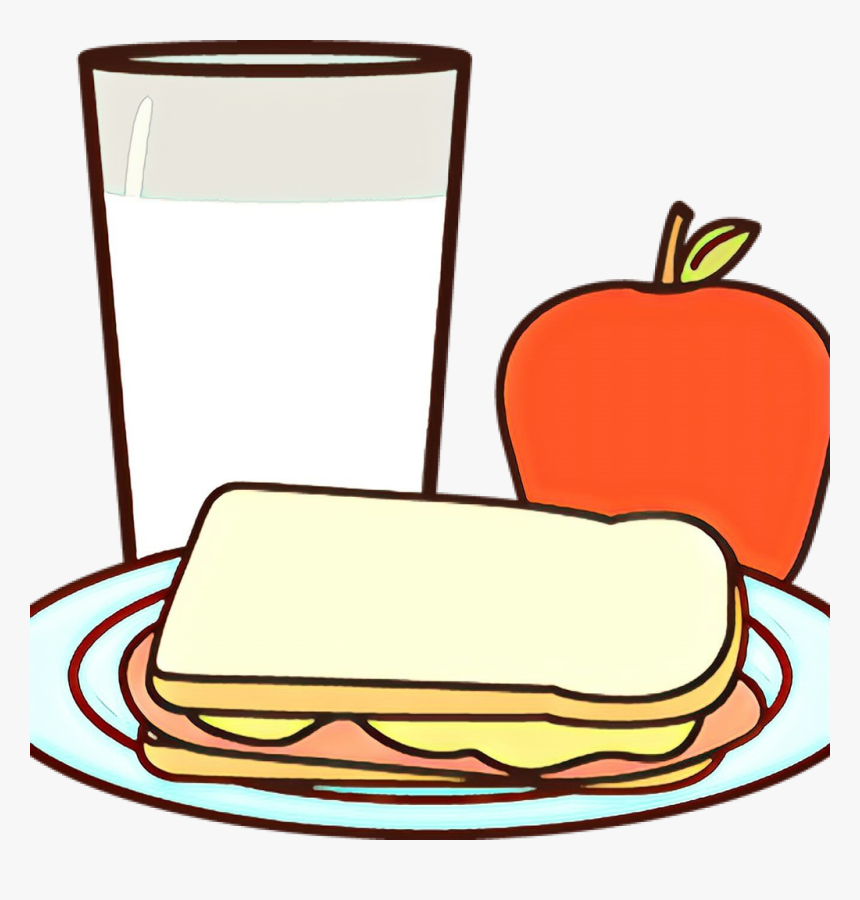 Free breakfast and lunch, every Distance Learning Day from 10:30 a.m. until 1:30 p.m. at Park Brook for anyone under age 18. We kindly ask that only one (1) family enter the building at a time to maintain social distancing. For your health, please maintain at least 6 feet of distance between your family and other families.
The playground at Park Brook Elementary is temporarily closed to stop the spread of COVID-19. We kindly request, for your children's health, that children do not play on the equipment when you come to the school to pick-up lunch.
Children will receive a bag lunch which also includes food for breakfast.