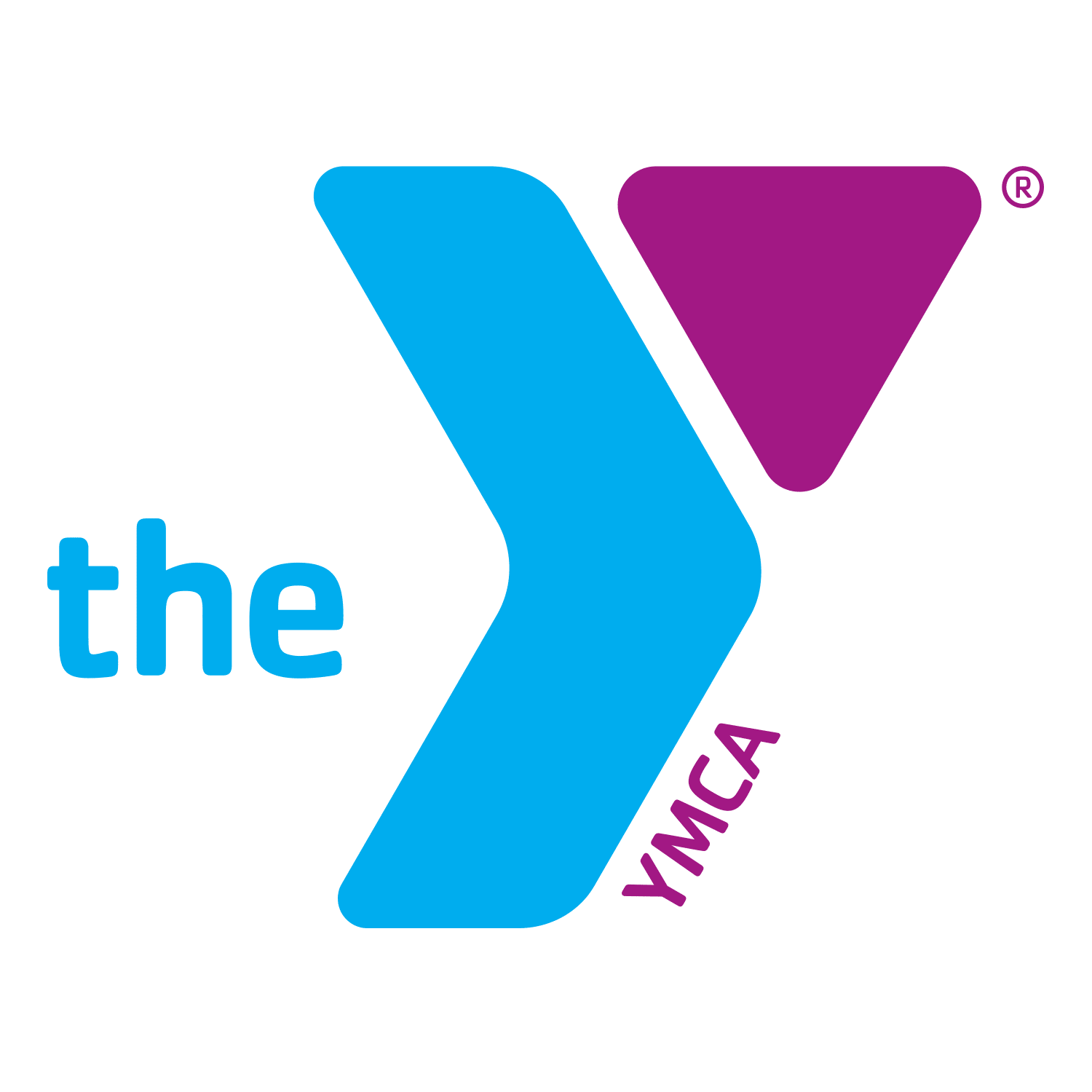 The YMCA field trip will be held on Wednesday, March 22 from 3:20 p.m. until 6:45 p.m. Parents welcome and needed to assist with supervision. If you are able to assist with this field trip, please indicate on the permission slip that you will be coming or call the school office. Students in grades K – 5 are welcome! Permission slips have been sent home and are available in the office.
Students need to bring a swimsuit and towel. All of the younger students attending the field trip will participate in water safety lessons provided by the YMCA. Lifeguards will be on duty as well as staff supervising all areas.
In addition to swimming, students will have the opportunity to use the climbing wall and other activities at the YMCA. The purpose of the YMCA field trip is to provide another opportunity for students to be active, learn new skills, and have fun!